Let's Do It! Encore Benefit Performance, Gaines Hall Jr.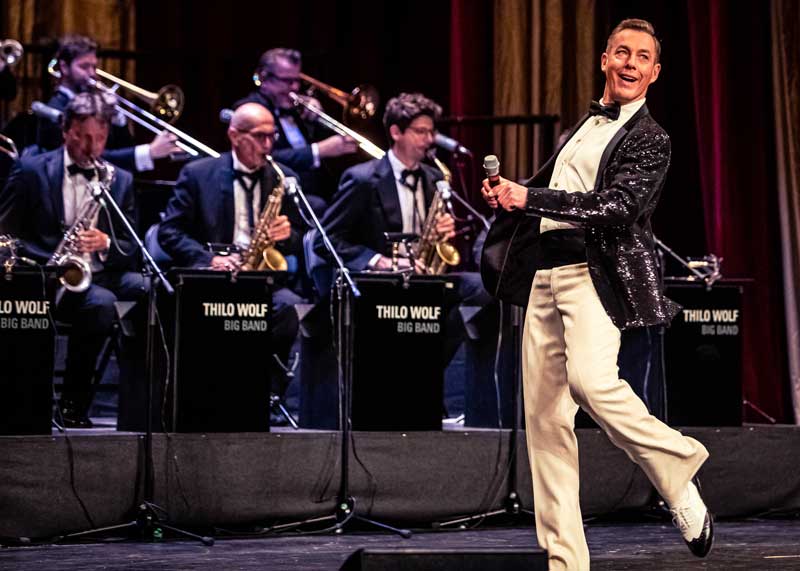 The Gaines Hall Jr. ENCORE Benefit Performance will feature the music of the Thilo Wolf Big Band. Gaines is making his fifth appearance for the House. Proceeds will go to the Landmark Preservation Fund.
The performance will be held at the Kankakee Country Club, followed by an optional V.I.P. reception at the B. Harley Bradley House.